BLOODMOON: I ON THE COVER OF DECIBEL MAGAZINE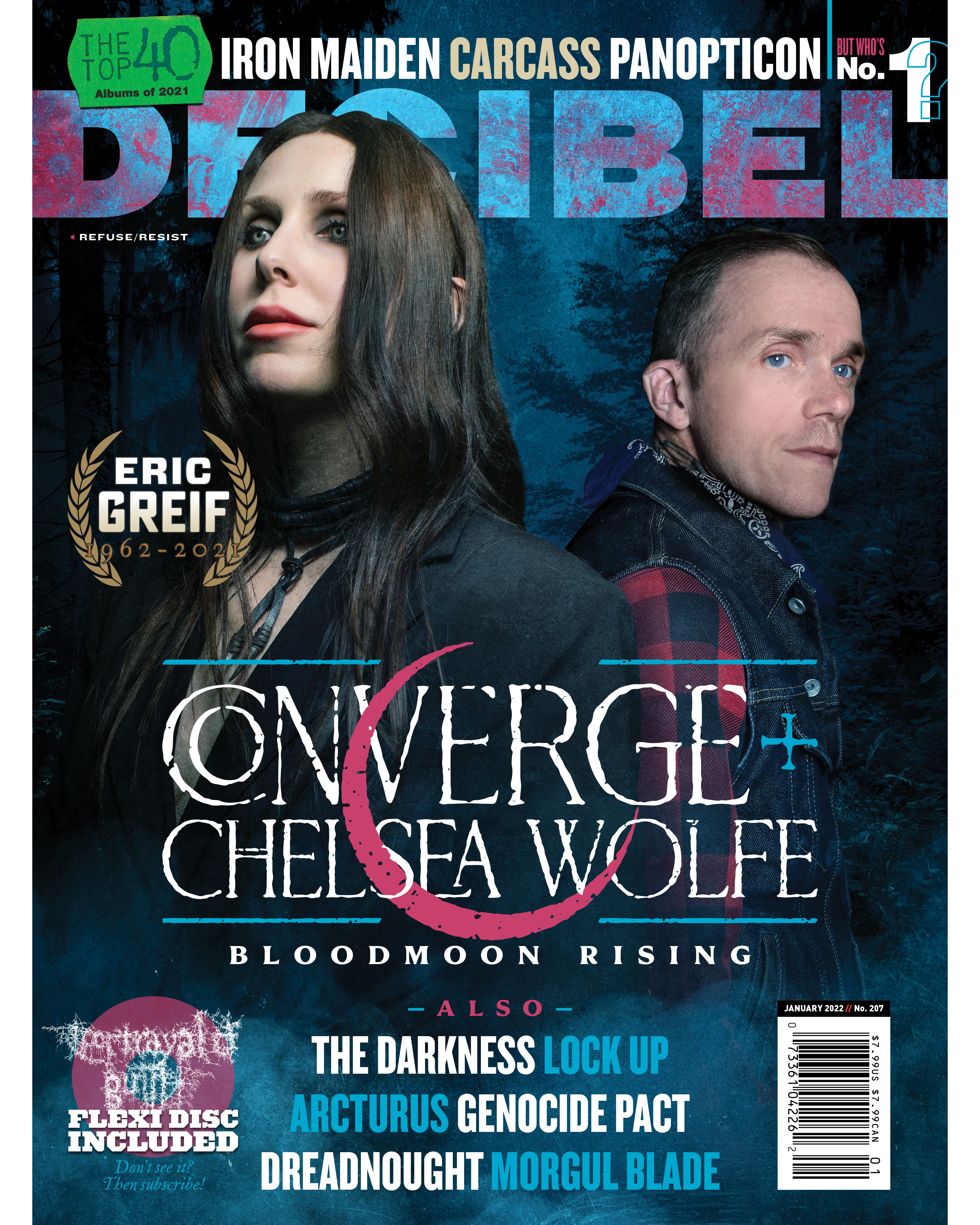 Bloodmoon: I is the cover story of the Decibel Magazine issue n. 207.
Bloodmoon: I is Converge – Jacob Bannon (vocals), Kurt Ballou (guitar), Nate Newton (bass), Ben Koller (drums) – featuring Chelsea Wolfe, Stephen Brodsky (Cave In, Converge), and Ben Chisholm (Chelsea Wolfe). 
Bloodmoon: I is out November 19 on CD/Digital via Epitaph Records and on vinyl June 24 via Deathwish. Pre-order Bloodmoon: I here.